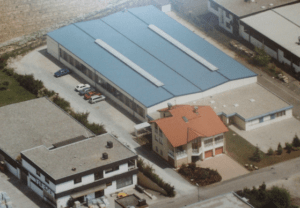 Karl Wetzel | DUDEK manufacturing systems
The founder Karl Wetzel opened his company in 1946. At first he was concerned with the development of the "Rotafix" folding machine and tools for the manufacture and repair of electric motors.
Who is Karl Wetzel? And why DUDEK Manufacturing Systems …
The first machines for the production of insulation strips were delivered to Bremerhaven and Switzerland. In the 1970s, his daughter and her husband Peter Dudek took over and extensions such as the Rotamat, clamping rings, watering systems and nappy changing stations were added. Since then, the range has been expanded and expanded again and again.
At the beginning of 2020, Uwe Bidlingmaier took over the company in the 3rd generation and relocated it with his team to Geislingen / Steige.
Constant challenge …
Markets | Projects | Teams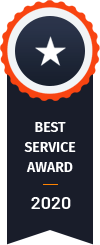 As in less times before, the world and our global markets are in motion. In order to be able to counter this, we have formed project teams for the continuous improvement of our products and future strategic orientation.
Thank you for your suggestions and ideas.